Embassies and Consulates in the
Turks and Caicos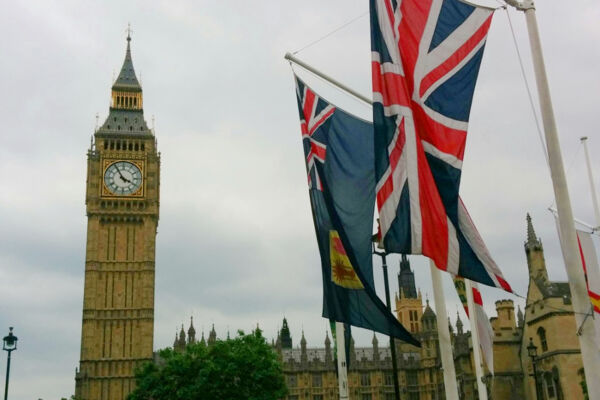 Only the United States, Jamaica, and Haiti have diplomatic representation in the Turks and Caicos Islands. The consulates for Jamaica and Haiti provide full consular services, and the US Consular Agency assists primarily with issues with local resident US citizens. The US Consular Agency is located at the Regent Village in Grace Bay, and within easy walking distance of many resorts.
Previously, there was an Honouary Consulate for Germany located in Grace Bay, it however was closed down.
For other nationalities, representation is normally handled through embassies in Kingston, Jamaica, or Nassau, the Bahamas. British Citizens requiring assistance are advised to contact the Foreign and Commonwealth Office in the United Kingdom.
Turks and Caicos Foreign Representation
As the Turks and Caicos is an Overseas Territory of the United Kingdom, all foreign affairs are handled by Her Majesty's Government. However, the Turks and Caicos does have a tourism and governmental liaison office located in London, located at:
83 Baker Street
London, W1U 6AG
Tel: 020 7034 7845

Embassies and Consulates in the Turks and Caicos
Haitian Consulate (Konsila Dayiti)
The Consulate of the Republic of Haiti is located on Providenciales, and provides a range of document and other consular services. Staff speak Haitian Creole, French and English.
Learn More
Consulate of Jamaica located on Leeward Highway, Providenciales. Provides visa, document and consular services.
Learn More
United States Consular Agency
Consular Agency of the United States located on Providenciales. Provides document and consular services, along with US Visa application services.
Learn More